Events
Mindful SEAD Events
Mindful SEAD is coming to Elko!
Join us for a free Mindful SEAD Workshop designed specifically for Nevada Educators on January 19, 2023 from 4-6 pm at Great Basin College.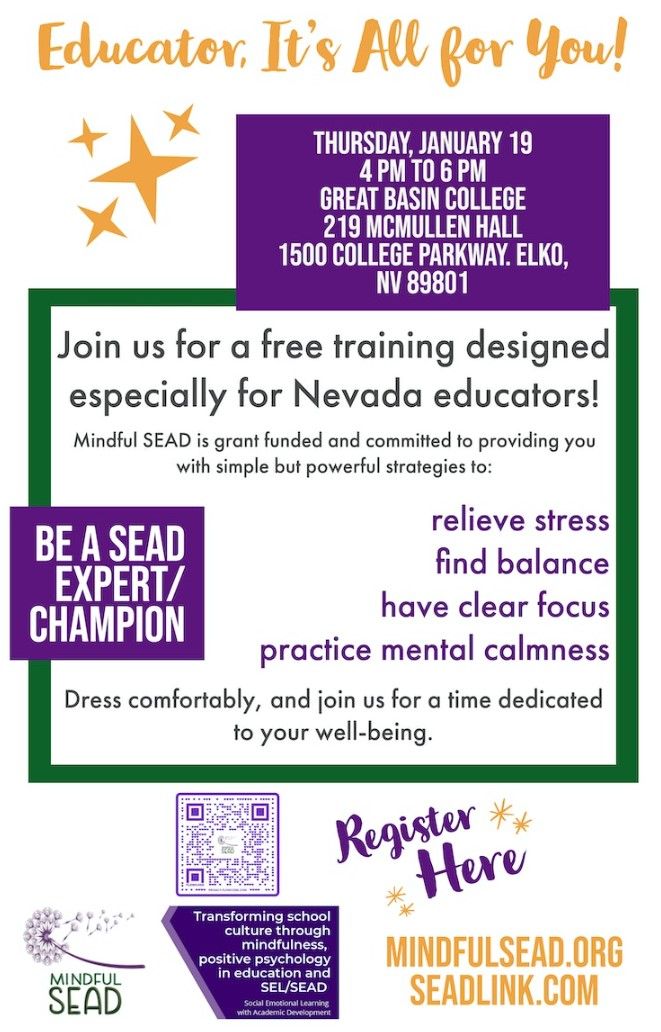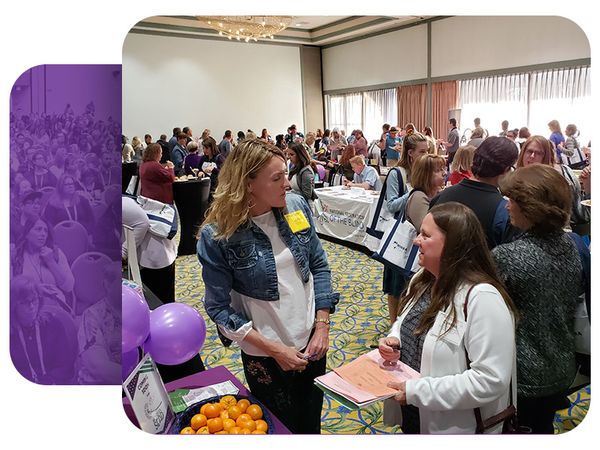 COACHING AND CONVERSATIONS
COACHING AND CONVERSATIONS IS OPEN TO ALL!
Each Thursday at 3:30 pm PST, MSEL (Mindful Social Emotional Coaches) host an open forum for those involved in education to discuss topics to support personal development, and strategies to implement SEL into their teaching or leading day.
Please register here to receive the link to join. (We have received a grant to provide this opportunity at no charge to participants!)