Events
Mindful SEAD Events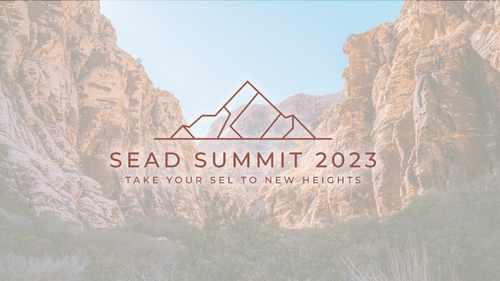 SEAD Summit 2023 is right around the corner!
Are you an educator? Do you often feel overwhelmed by stress, burnout, and the struggles of teaching in modern education? We know how challenging it can be, and we believe we can help!
We are so excited to announce the upcoming SEAD Summit 2023! Educators from all around the state are invited to join us for this virtual conference designed specifically to help teachers understand and implement SEL strategies, cope with burnout, and manage stress.
The SEAD Summit 2023 is a virtual conference on June 20th & 21st specifically aimed at helping teachers like you manage life's stresses better. This unique Summit brings together incredible keynote speakers, general sessions and breakout workshops to discuss mindful practices, classroom strategies & management, integrating SEL into academics and self-care for educators. This means two full days of learning new SEL strategies to build resilience and feel better along the way!
But that's not all - be the first 200 to register and receive a special conference box filled with inspiring and helpful resources to use in your own self-care journey during the event and beyond! And because this event has been generously grant funded by the Title IIA office at the Nevada Department of Education, it's absolutely free to attend AND participants are eligible for CEU credits! Talk about a double win.
Join us at SEAD Summit 2023, June 20 - 21, and help us spread the word by sharing this event with your colleagues so that we can make SEAD Summit 2023 the best it can be! It will be an amazing reset for your thinking on effective coping strategies while having fun doing it! We look forward to having you join us as we empower teachers around Nevada together.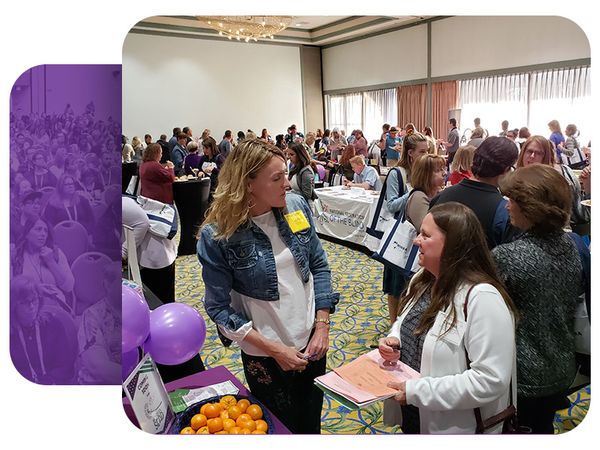 COACHING AND CONVERSATIONS
COACHING AND CONVERSATIONS IS OPEN TO ALL!
Each Thursday at 3:30 pm PST, MSEL (Mindful Social Emotional Coaches) host an open forum for those involved in education to discuss topics to support personal development, and strategies to implement SEL into their teaching or leading day.
Please register here to receive the link to join. (We have received a grant to provide this opportunity at no charge to participants!)