​Building a community to inspire all learners.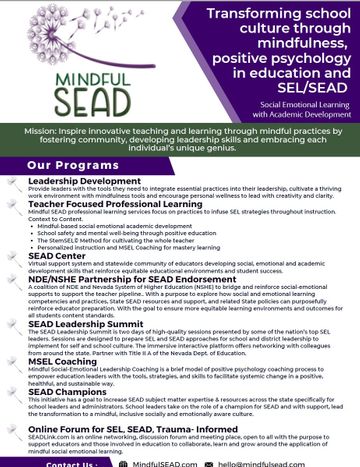 We Inspire...
Mindful SEAD inspires innovative teaching and learning by supporting mindful practices of the adults at the school. By providing the tools and strategies administrators and teachers need to develop their mindful practice and own self-awareness they can then foster a positive school community, personalized learning, and embracing each individual's unique genius.
​We are a not-for-profit organization whose mission is to teach youth and adults to become mindful as they manage their emotions, gain perspective and have an understanding of those around them.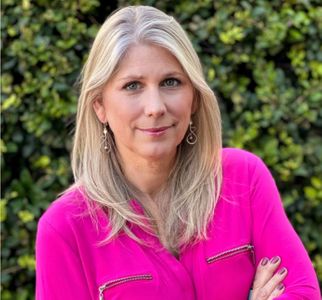 Debb Oliver, Ed.D. - Co-Founder and President, Learning Science Researcher
Debb Oliver is the Co-founder and CEO of Mindful SEAD. Her motivation is to support educators with their own self-care and to transform school culture through mindfulness, positive psychology and SEL/SEAD. Debb's work has given her opportunities to build lasting relationships as she consulted with public and private organizations throughout the United States and abroad regarding change management, mindful leadership development, board governance and innovative learning scenarios. She has provided relevant learning opportunities for thousands of teachers and administrators as they transition to effective practices to enhanced student-centered learning. Debb is the author of two books about her work. She has co-edited and co-authored Leading Schools With Social Emotional Academic Development and authored The Learning Transformation: A Guide to Blended Learning for Administrators.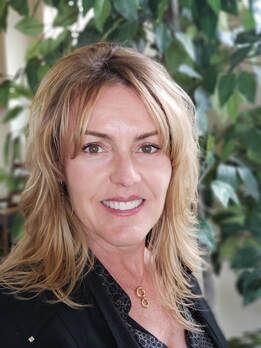 Molly Dahl, M.Ed., CiPP - Co-Founder, Positive Education Specialist
Molly Dahl, M.Ed. has profoundly and positively influenced hundreds of students and teachers. Molly has presented on mindfulness and brain research both abroad and throughout the US. She has taught graduate level courses for Sierra Nevada College on Social, Emotional Academic Development for Educators. She holds a Master of Education in Educational Leadership and Bachelor's Degree in Spanish Language and Literature. She also holds a Certificate in Positive Psychology from the WholeBeing Institute and is a certified Yoga instructor. Molly began her career as a high school Spanish teacher. She is the author of YOUTH Positive, Exploring the Unique Genius of Every 21st Century Adolescent, A Deep Dive Into Mindfulness, Positive Education and SEL with both high school and middle school editions. She has also authored The Art of Emotional Resilience and co-author of The Mindful Social Emotional Learning (MSEL) Coaching Handbook.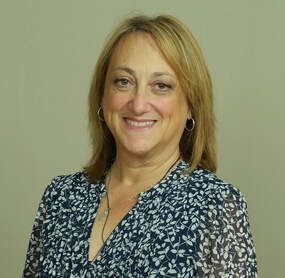 Michele Robinson, Ed.D., - Director of Partnerships
Dr. Michele Robinson has been a school superintendent for 13 years successfully leading districts in Nevada, Massachusetts and New Jersey. She has extensive experience in engaging community partnerships, improving educational outcomes for students, and providing for student and adult social emotional foundations. Michele has engaged community partners to develop employee wellness programs that support the social emotional development of students and the wellbeing of staff caring for children and schools.
Dr. Robinson presents a versatile background that encompasses both the traditional public-school environment and forward-thinking approaches to learning which include the integration of technology and 21st Century learning skills into instructional practices. She developed and founded a successful private K-6 school in Las Vegas, Nevada as well as Odyssey Charter High School, an innovative blended learning charter school. She co-founded the Charter School Association of Nevada, a non-profit organization designed to support new and aspiring charter schools in the state. She was appointed by Nevada's Governor to the Governor's Blue Ribbon Task Force. She was appointed to serve on the Nevada Department of Education Common Core Standards (CCA) Steering Committee and acted as co-chair for the CCA Communications Committee. Having participated in numerous legislative roundtables and presentations, Michele worked extensively with state and federal legislators advocating for innovation and educational reform in the state. She co-founded the Bergen County Women in Educational Leadership and Bergen County School Support Network designed to provide support, networking, and professional development in social emotional learning for school districts in New Jersey. Michele has spoken nationally and internationally on topics related to educational innovation and reform, and leadership and wellbeing.
​Michele earned her Ed.D from Nova Southeastern University in the area of Educational Leadership in which she gained an expertise in providing quality professional development and onboarding programming to educational professionals and leaders. She holds an M.ED. in Curriculum and Instruction from Lesley University, and a B.S. in Elementary Education from the University of Nevada Las Vegas.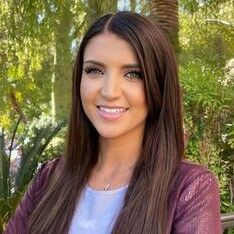 Roxy Laramee - Director of Operations
Roxy Laramee, HHP is the Director of Operations at Mindful SEAD. She has a positive outlook on life that affects every person she comes in contact with. She is dedicated to and passionate about personal and professional development. Roxy excels at building strong relationships with clients and colleagues and leads MIndful SEAD's overall business operations. She works closely with both our coaches and clients to ensure our coaching and leadership development programs are designed and delivered at the highest level of quality and with the greatest impact.
She is a certified Holistic Health Practitioner and graphic designer. Her interest goes deep into learning how to connect on the individual level to bring about positive change.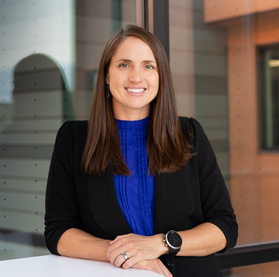 Jessie Koltz- Director Research
Dr. Jessie Koltz is the Director of the Professional School Counseling master's degree (MEd) program at Utah State University. She is a Nationally Certified Counselor, Nationally Certified School Counselor, and Licensed School Counselor. Jessie is also the director of social emotional academic development (SEAD) champions for Mindful SEAD through the Nevada Department of Education and is the president and CEO of the non-profit Mindful Health Initiative.
She has been a school counselor for the past 8 years in various settings. Her research interests include mindful social emotional academic development and learning, supporting at-risk and minority youth populations with adventure-based counseling and involvement in sports with a focus on mental health support, technology-based interventions and access for youth education and learning with mental health support, and stigma as a barrier to change for at-risk, minority, and student-athlete youth populations.
She loves the outdoors and has supported adventure-based counseling experiences with her nonprofit, Mindful Health Initiative, in the greater Reno area over the past 3 years. Jessie recently earned my PhD from the University of Nevada, Reno in Counselor Education and Supervision, graduated from Penn State with an M.Ed. in Counselor Education and Supervision in 2013, and earned her undergraduate degree from SUNY Buffalo in Psychology and Early Childhood Education in 2011 while competing as a D1 swimmer.
​She is co-author of the Mindful Social Emotional Learning (MSEL) Coaching Handbook.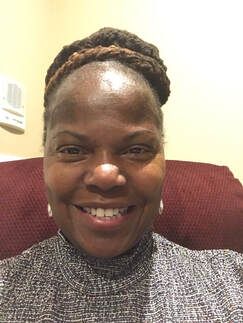 Dr. JoAnn Cason - MSEL Master Coach
Dr. Cason is a lifelong career in education teacher at the elementary and middle school level, assistant principal, principal, director, Head of School, and dean of students. With this wide range of experience, she uses her depth of knowledge to help transform school environments with highly positive relationships and high academic achievement. Dr. Jo's doctorate is in Urban Leadership with an emphasis in transforming urban schools. Dr. Jo recently co-authored a chapter in the social-emotional- learning textbook, "Leading Schools with Social Emotional Academic Development".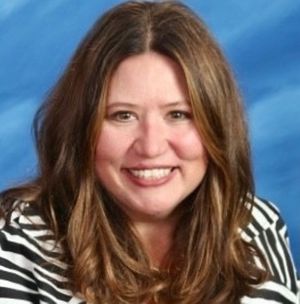 Interested in joining the team? Let us know...
Advisory Counsel
Are you seeking an opportunity to support the academic and personal success of students through the development of social and emotional mindful practices. Do you have experiences that we can draw upon to promote the growth of the organization? Then, Mindful SEAD is looking for you. Please contact us if you would like to be a member of the Mindful SEAD team as a member of the Advisory Council.
Governance & Policy Documents
Mindful SEAD Bylaws
Conflict of Interest Policy
Articles of Incorporation