Get Involved
Support Mindful SEAD
Thank you for your interest to support to Mindful SEAD
There are multiple ways to support the work of Mindful SEAD - as we provide Mindfully infused SEL and SEAD training to school personnel, parents and those that work with students in the k-16 setting.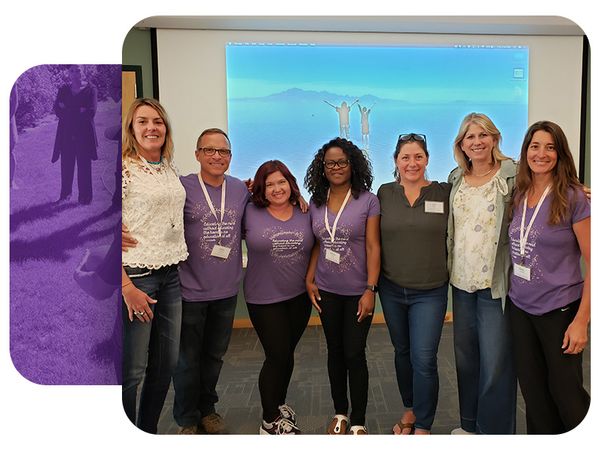 Donate
Your donation supports professional learning opportunities for teachers to expand their teaching strategies to develop the whole child by integrating social and emotional learning strategies into academics and after-school programs.
In-Kind Donations
A variety of companies support daily operations, service initiatives, and special events through in-kind donations. Examples of in-kind donations include training, electronic and office supplies, professional services, refreshments at service projects, office space, etc. Please contact us if you are considering an in-kind donation.
Sponsorship and Event Opportunities
We appreciate corporations, groups, and individuals that help generate public awareness about social, emotional, academic development in education. We encourage participation in different event settings.
EVENT and BUSINESS SPONSORSHIPS are offered throughout the year and may include:
SEAD Summit
School-wide teacher professional development workshops
Principal Leadership Development Training
Student Leadership Camps
After School Programs for underprivileged youth
Parent Workshops
Scholarships for SEL and SEAD Online Courses
CORPORATE PROMOTION
Corporate logo and website link prominently listed on the website.
Premier recognition throughout the year including on all media distribution including newsletter, press releases, social media and annual report.
Speaking opportunities, media visibility, and special recognition at Mindful SEAD events.
If you are interested in participating as an event or business sponsor, please contact hello@mindfulsead.org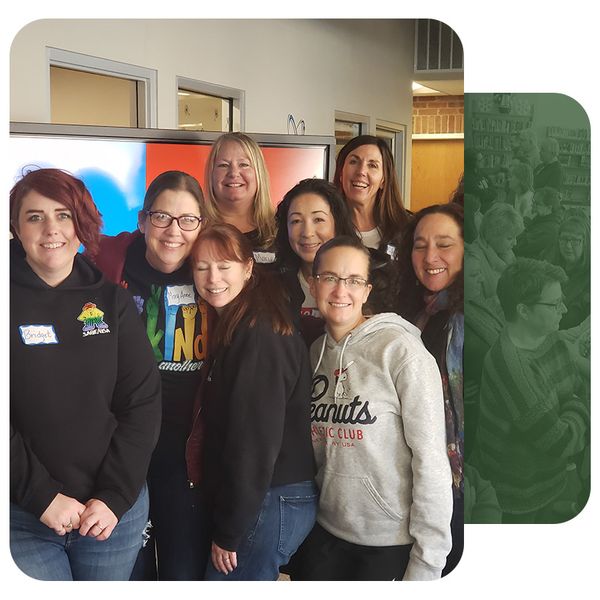 We Love our Volunteers
Are you someone that would like to support SEL and SEAD in the classrooms of Nevada? We can certainly use your help!
We are in need of:
Website development - We know education stuff - not website building and SEO. We could benefit from your creative talents.
Instructional Designer - We are building online courses and want them to be interactive and socially structured.
Event Planner - With the great fund raising events we have in the books - a Rockstar planner is essential to their success. Could that be you?
Social Media Maven - Help get Mindful SEAD make an impact on social media!
Find-me-something-to-doers - If you say, "Yah, I want to jump in - where can I be of help?" - We love you! There is always something going on !
Join the SEAD Team Mailing List
Mindful SEAD is a private, Nevada Registered 501c3 non-profit organization. EIN 83-1481120
Contributions to Mindful SEAD may be tax deductible pursuant to the provisions of section 170.c. of the Internal Revenue Code of 1986, 26, U.S.C.170.c.