SEAD Link
Join the community
Connect with other educational leaders on The SEAD Link
A virtual community of educators supporting and discussing the well-being of individuals and the application of SEL ​and Positive Psychology in schools.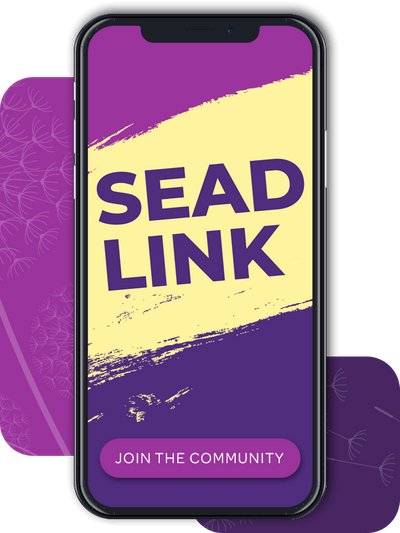 The SEAD Center
The SEAD Center provides an array of support resources, professional development and advising opportunities including:
Professional Development modules and up to 15 CEU/hours
On-going training and coaching
Live Office Hours
Guest Speaker Series
SEAD Community of Practice
SELF CARE support groups
Online Resource Library
Book Studies
Discussion Threads
Daily Wellness Videos and Resources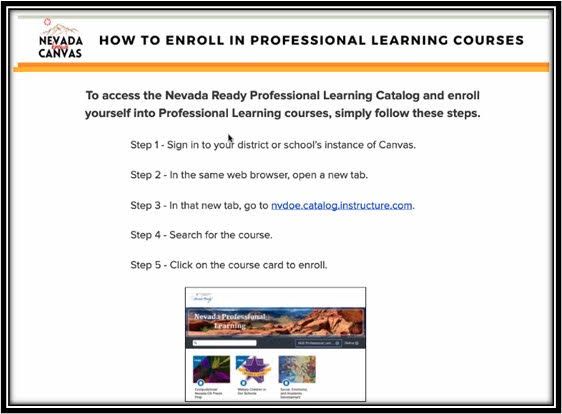 Enrolling in the NDE SEAD Center
Funded through a Federal Grant through the Title IIA office of Nevada Department of Education ​
Sign in to your district or school's Canvas
In the same web browser, open a new tab.
In the new tab, go to nvdoe.catalog.instructure.com
Search for SEAD Center
Click on the course image to enroll.