Micro-Credential
15 CEUs for FREE
Mindful SEAD is proud to offer Micro Learning for teachers and educators.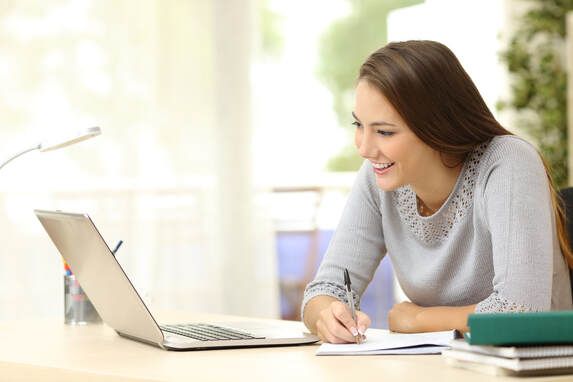 Mindful Social-Emotional Teacher Leader Course
The Mindful Social Emotional Learning Micro-Learning Program is a cohort based program for educators and educational leaders and those that work with kids, to support the integration of mindfulness-based practices for mind-body healing and academic development.
Participants that complete the 8 modules receive 15 CEUs and a digital badge - ABSOLUTELY FREE- No cost to you; this is funded through a Federal Title II A grant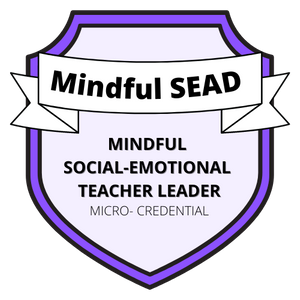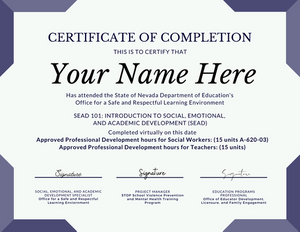 Through our 8-week online course, participants will learn and hone their mindfulness and social/emotional practices to implement into their classrooms, schools, communities, and personal lives.
This FREE micro-credentialing program includes:
8 weeks of scheduled instruction via online curriculum, available 24/7 in your home or office
Membership to SEADLink, our online mindfulness community
Individualized coaching from one of Mindful SEAD's Master Coaches to help you integrate learning into your unique environment
Twice-weekly online cohort meetings to discuss module lessons and practices, build confidence in your understanding, and network with other mindful learners
Tech support to ensure an easy learning environment
Access to a wealth of information in the SEAD Resource Center