Micro-Credential
COMING SOON
Mind SEAD Endorsement Course for Teacher Licensure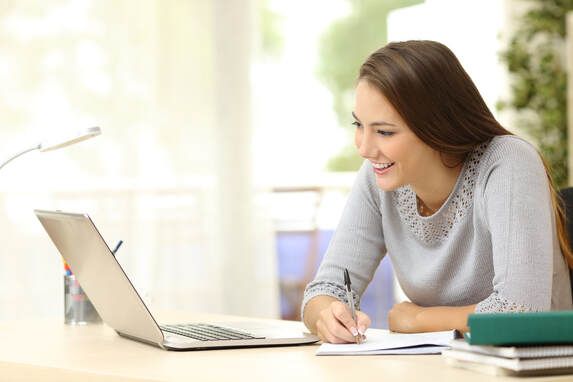 Mindful Social-Emotional Teacher Leader Course
Mindful SEAD is proud to offer a comprehensive online program for Nevada educators seeking a SEAD endorsement. Our program has been approved by the Nevada Department of Education and provides the coursework required to obtain an NDE-approved SEAD endorsement. Each course is worth three college credits and granted through Southern Utah University.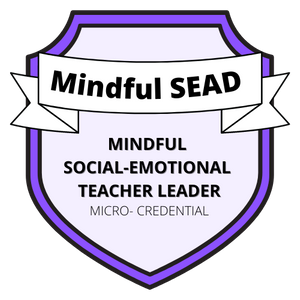 Our program consists of four courses, each lasting 10 weeks. The courses are asynchronous, allowing you to learn at your own pace, and include weekly two-hour live online classes. The first cohort began with the Introduction to SEAD course in mid-May and will conclude on July 30th. Our live online class sessions run on Tuesdays from 6:00 pm to 8:00 pm. The second 10-week course, SEAD Practices Supporting Nevada Policies, will begin mid to late August.
The four courses cover the following topics:
Introduction to SEAD
SEAD Practices Supporting Nevada Policies, Equity, and Critical Issues
Methods and Curriculum for Modeling, Teaching, and Implementing SEAD
SEAD Assessments, Evaluation, Monitoring, & Improvement Planning
If you are interested in obtaining a SEAD endorsement or expanding your knowledge of social-emotional learning, please fill out the form below. We will notify you when the next cohort is scheduled. Join us and take the first step towards becoming a mindful SEAD-endorsed educator!